International Securities
International Securities is a brokerage firm based in Abu Dhabi, regulated by Emirates Securities and Commodities Authority, specializing in equities and derivatives trading on ADX,DFM, and Nasdaq Dubai. International Securities – rebranded in 2018/19 from Integrated Securities – was initially founded in 2001 as the brokerage arm of First Gulf Bank (now First Abu Dhabi Bank). It is part of the IHC family since November 1, 2019.

The International Securities model was built around one a simple idea, putting the client first. It is from here that we were able to grow hand in hand with our distinguished clients over the years.
Vision
International Securities aims to be the leading UAE brokerage company.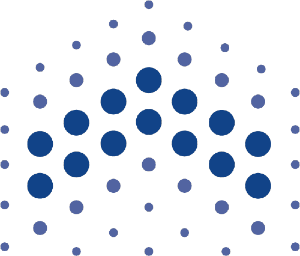 Mission
At International Securities, we pride ourselves on delivering the best value for our clients.

We aim to provide the best trading and execution services, research and advisory services, dedicated relationship manager, and unparalleled customer service to all of our clients.

We strive to achieve the highest ethical standards at all levels. To maintain trust, integrity, and reputation while growing our business and expanding footprint remain our forte.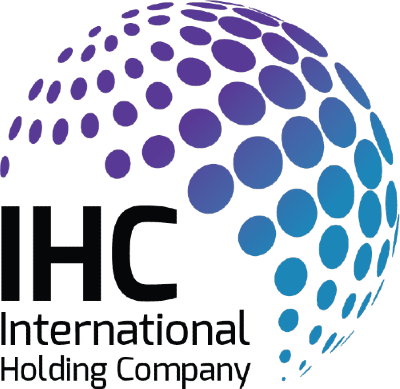 We are a member of International Holding Company (IHC), one of the UAE's foremost holding companies with investments in diversified businesses across the UAE and beyond. IHC's acquisition portfolio currently spans across nine industry verticals, namely IHC Food, IHC Utilities, IHC Real Estate, IHC Digital, IHC Industrial, IHC Capital, IHC Healthcare, IHC Leisure & Retail and IHC Agriculture.